How Can I Reduce My Risk for Blood Clots in My Legs?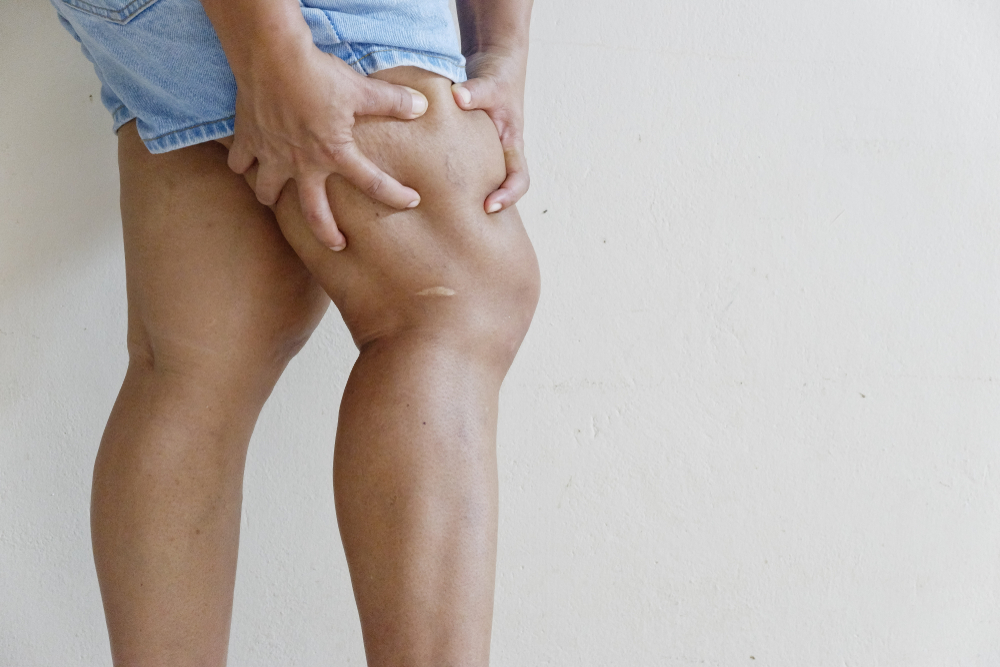 Blood clots in your legs are a common medical problem causing much disability. In some cases they can be dangerous because they can travel to the lungs causing a potentially fatal pulmonary embolism. It is understandable to be concerned and want to do everything possible to reduce your risk. If you have some risk factors already, the simplest things to lower your risk are to be as active as possible throughout the day, wear compression stockings daily, and if you are unable to walk, use a compression leg pump.
When you need to be in the hospital for any reason, ask your doctor about temporarily taking anticoagulant medication. In situations after surgery or when bedridden, providers will often have patients use a leg pump machine that applies pressure to the legs at regular intervals to keep the blood flowing as it should.
Read More >
Compression Stockings: How To Measure For Correct Fit [Video Demonstration]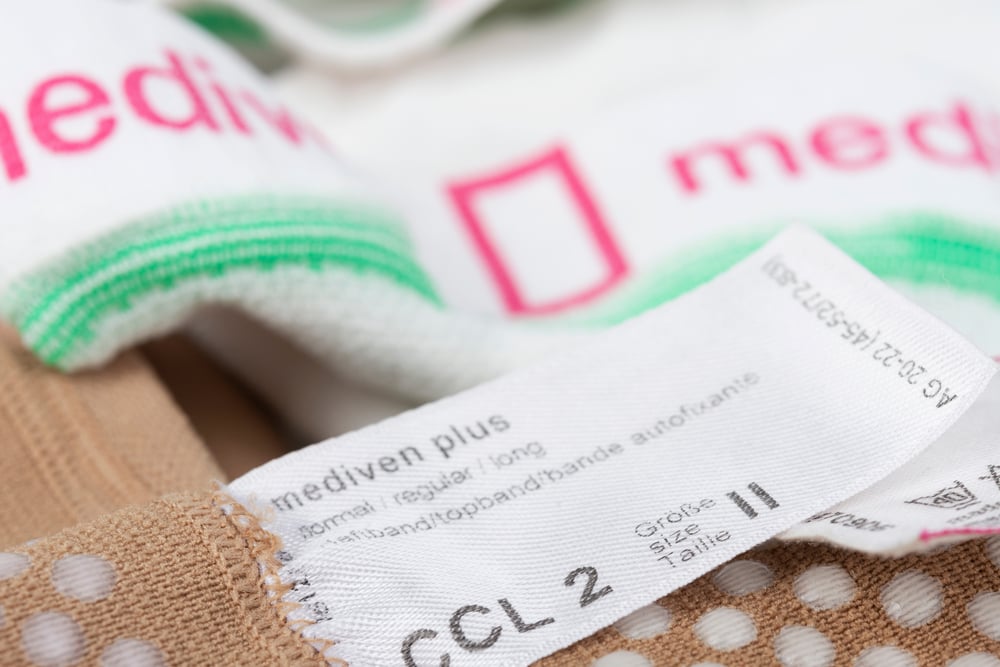 If you have been struggling with the symptoms of a vein condition, things like achy, tired and swollen legs...or if you've been diagnosed with vein reflux, chances are you'll need a pair of compression stockings at some point. Insurance often requires them and your treatment plan may likely include them, at least for a period of time. Proper fit ensures proper results. So to make sure you get the right size, our staff demonstrates how to measure for properly fitting stockings.
Read More >