Diabetes and Vein Health: What's the Link?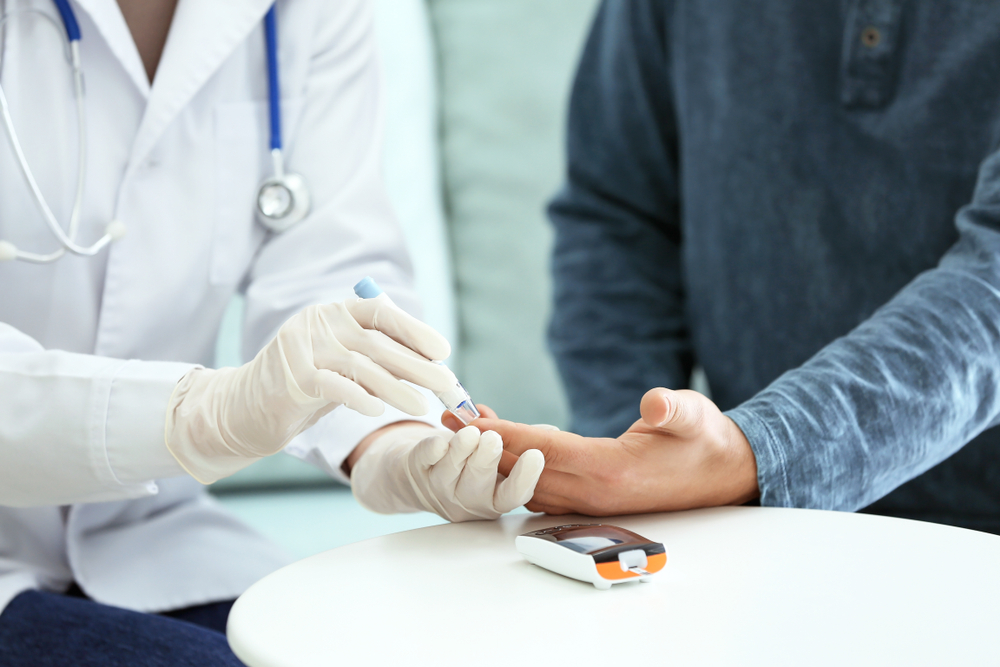 If you are one of the 30 million Americans currently affected by diabetes, you have to constantly worry about your insulin, blood-glucose levels, diet, your feet, getting an infection, and your circulation. People with diabetes know that it affects their circulation and ability to fight infection. It can even result in their biggest fear: losing their foot or leg and being handicapped. They often tell me the story of a family member with diabetes who lost their leg. They are deathly afraid of this, and they don't want it to happen to them. So the question is: how is diabetes related to vein conditions? The following is based on my perspective as a cardiovascular surgeon and vein care specialist who regularly sees people with diabetes and circulation problems.
Read More >
Types of Compression Stockings: Read Before You Buy!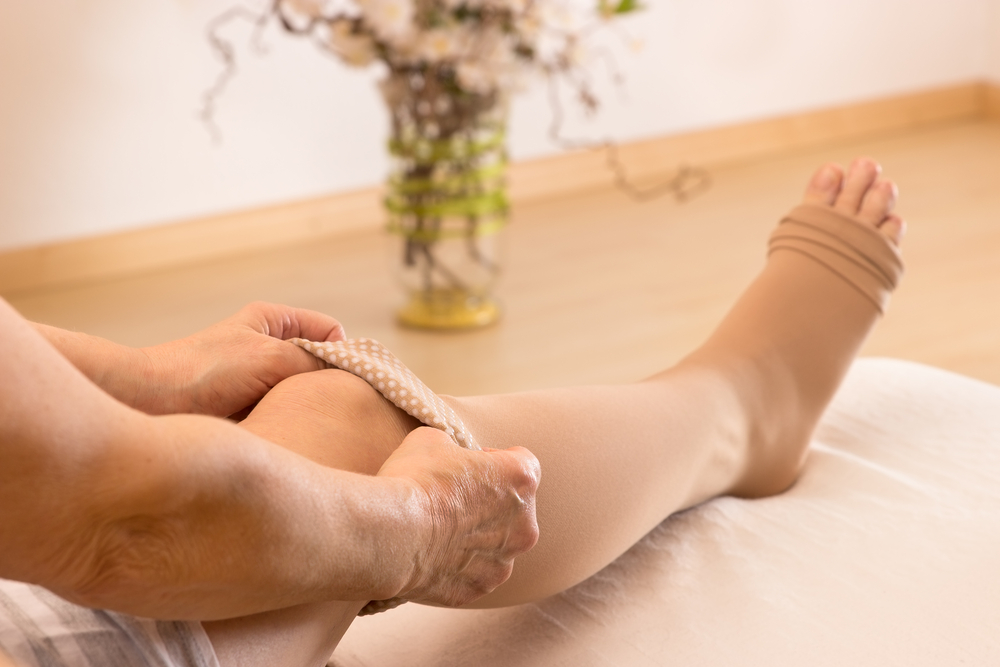 When it comes to compression stockings, there are a few factors to take into consideration, like finding the most comfortable pair... which is the key to using them. The main issues preventing comfort are: toe-less or not, the length (knee high, thigh high, pantyhose), compression strength, tightly fitted, and type of material. Finding a pair that meets your needs on these key parameters will allow you to reap the full benefits of compression stockings. This guide is based off what I have observed with patients over the years to help you figure out which ones are the right fit for you! With so many stocking options, doing your own research on line and reading reviews is crucial to picking the right one based on what your comfort needs are.
Read More >